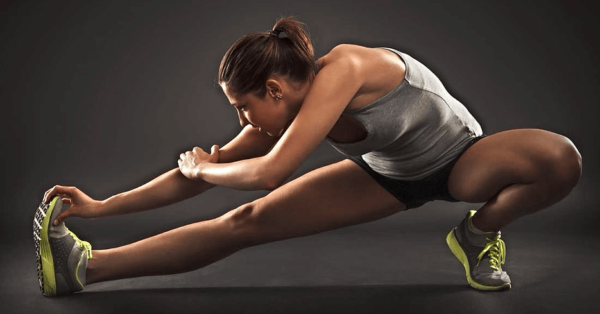 The functional movement assessment is a screen for
the human movement system.  It identifies individuals who have "faulty" movement patterns.  These "faulty" movement patterns are caused by muscle and flexibility imbalances that can cause compensatory changes in movement within multiple areas of the body, resulting in "energy leakage" and increasing the potential for injury.
The brain and the body create and learn movement patterns
Our modern dysfunctions are a product of our isolated, and incomplete approaches, to exercises imposed by our sedentary lifestyles
Modern equipment and technology have actually strengthened limitations and reinforced poor movements
A return to movement-principles can create a more comprehensive exercise and rehabilitative model - a model that starts with movement
Move well, then move often – Grey Cook, Movement
Identification and the correction of these imbalances are the first line of defense in injury prevention, and ultimately, performance enhancement.  For instance, you may have a tight hip and weak glutes that lead to lower-body imbalances and possibly back pain, or you may have strong pectoral muscles but weak mid-back muscles (appearing slightly round-shouldered).  If these imbalances are not corrected, greater imbalances will occur and ultimately, causing injury to the areas.
Movement is not just moving bones.  Movement involves an exchange of information between the brain, spinal cord, and muscles.  The asessment of the components of this system (posture, strength, flexibility, balance) and how they work together (movement) can pinpoint the weak links in the system.
Dr. Silverman specializes in administering, observing and interpreting this series of movement tests to ascertain any muscle imbalances and deficiencies in movement mechanics.  Based on the findings, he then prescribes corrective exercises, and treatment protocols that are designed to enhance movement and performance and decrease susceptibility to injuries.  Once the body is balanced, a total performance program can then be designed and implemented for the individual.
Schedule a Functional Movement Assessment appointment with Dr. Silverman today to find out how efficiently you move.